We are the only teething guard specifically designed to be chewed to relieve teething.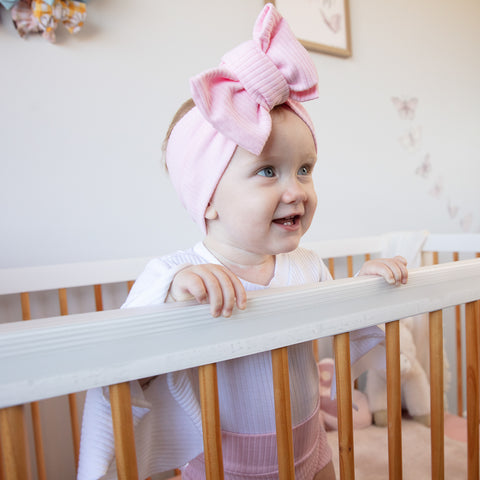 Protects Your Bub
The risk of ingesting bits of wood, paint & varnish is removed.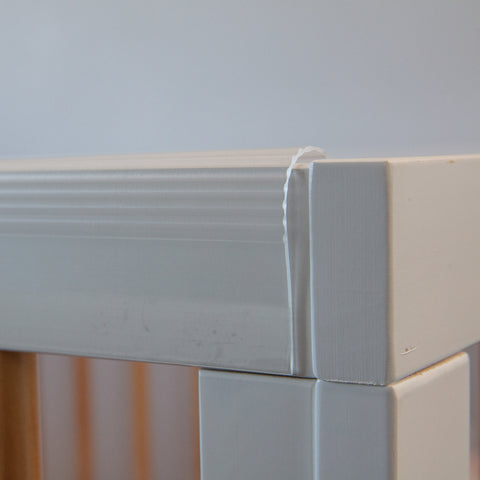 Protects Your Cot
The soft plastic provides a soothing surface for teething relief.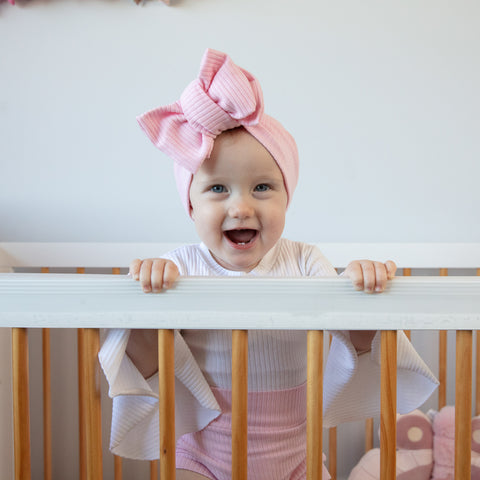 Safe & Hygienic
Made from high-quality food grade FDA compliant materials.
Gallery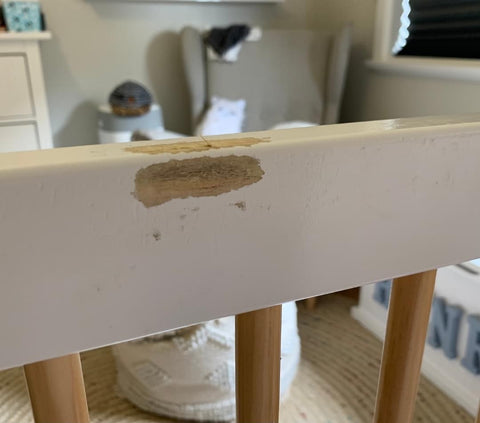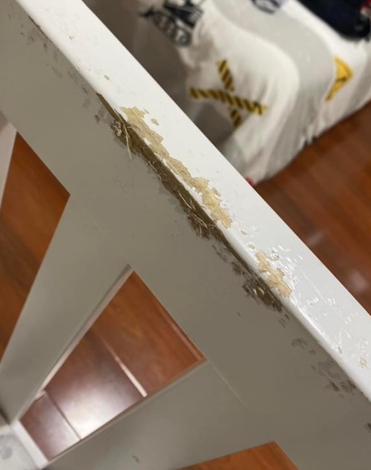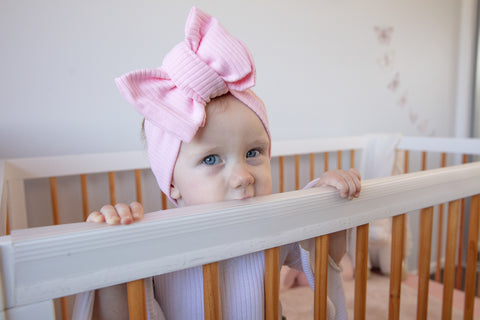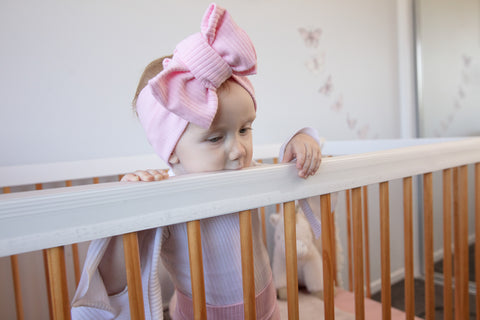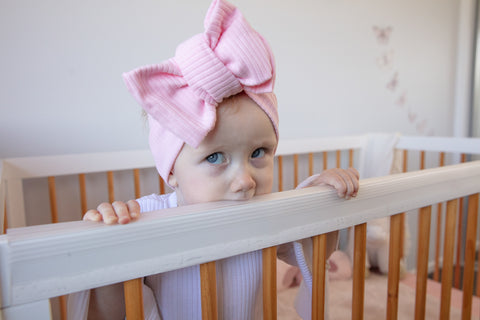 Testimonials
Such a great product! My cot is now protected from my teething baby who likes to chew everything! Easy installation and amazing customer service from the Munch team. I highly recommend!
We purchased this cot teething rail when our son was chewing on the rail whilst jumping! Now our cot is safe and protected from more damage, as is our son's teeth! We found this easy to install, not bulky and as it is clear you don't even notice it is there! I couldn't find anything else on the market like this, best find for baby products so far!
The cot rail covers are working well and are highly recommended. Very pleased to have a solution for those little chomper marks too! I know there are a lot of centres that, like us, couldn't afford to replace their cots…they are definitely a fantastic product and will be well sought out.